Special Tokyo Travel Guide for new travellers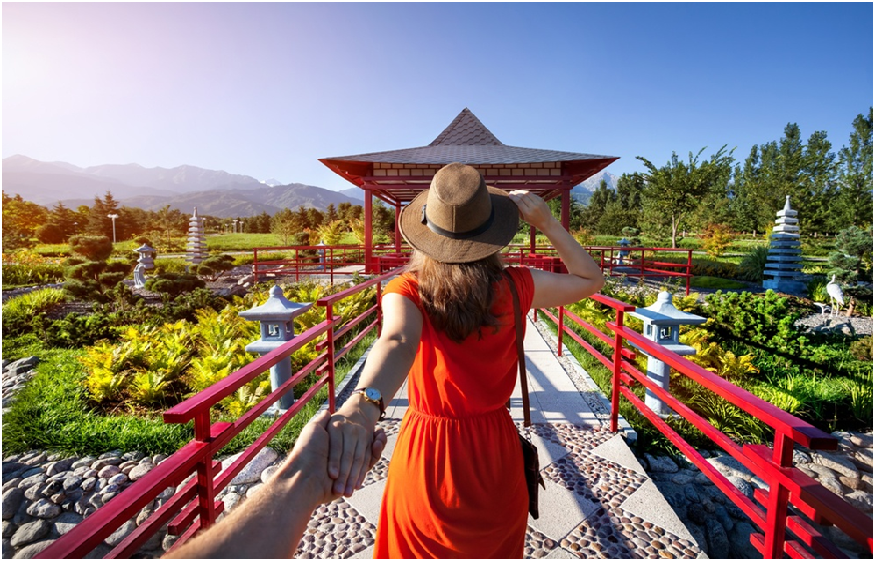 As among the world's main metropolises, Tokyo attracts a large number of tourists. It's a hybrid of traditional Japanese design and cutting-edge technology. There are Thirty million people that call this place home. You can buy anything, and nothing appears to be out of reach. Tokyo is densely packed with shopping centers and markets. The city is full of gorgeous temple structures and customs. Travelers planning to visit Tokyo will find some unique attractions. Here you have it, helpful Japan Traveller Guide to assist with visiting the most fantastic places. Below are some you can as well add to your tour list:
Ryogoku
The Ryogoku district is renowned as sumo wrestling's epicenter. The modern sumo wrestling arena, Kokugikan, is located near Ryogoku Station and holds three of Japan's six major annual sumo tournaments. They are stored in January, May, and September. You might be able to observe sumo wrestlers in action if you're lucky.
Kannon Temple in Asakusa
Asakusa Kannon Temple, popularly known as Sensoji, is Tokyo's oldest and most magnificent temple grounds. In 645, the temple was completed. The mighty Gate of Thunder, Kaminarimon, serves as the entryway to the Asakusa Kannon temple. The central temple, established in 1647 by Iemitsu Tokugawa, is located on the temple grounds.
Ueno Park
One of Tokyo's most prominent, Ueno Park, was established in 1873. A statue of Saigo Takamori, which played a significant role in the transitional phase between the Edo and Meiji eras of the 19th century, stands at the park's southern entrance. In addition, the park contains a zoo, historical structures, and museums. The park is among the most popular places to see cherry trees in bloom in the spring.
Shinjuku
Shinjuku is home to the majority of Tokyo's contemporary skyscrapers. It is modern Japan, with tall buildings, a plethora of retail malls and shops, and the great entertainment district of Kabukicho, which includes restaurants, clubs, and pachinko game halls.
Tokyo Tower
The Eiffel Tower in Paris served as inspiration for the Tokyo Tower, and the tower is 333 meters tall and was completed in 1958. The two observation decks, located 150 and 250 meters above sea level, provide a spectacular perspective. On a clear day, Mount Fuji can be seen.
The Imperial Palace is number six
The Imperial Castle of Tokyo is located in the center of Tokyo, in a lovely and ample green space. The royal grounds are only open a few times a year. Still, you can view the magnificent Japanese structure, the picturesque Nijubashi Footbridge, and the surrounding walls if you walk along the moat. Visit Japan's most charming places with the help of this Japan Traveller Guide. For information on Tokyo travel, share your previous travel experiences to assist in reviews.